Commercial Type at Type Brigade
Commercial Type, the highly respected type design studio based in London and New York, are touring North America this fall. On September 1st, 2015, Vancouver will be their first stop for a very special Type Brigade!
Type Brigade is Vancouver's type design and typography meetup, where we host speakers every other month. The event is completely free to attend as long as you register soon.
Commercial Type was formed by designers Paul Barnes and Christian Schwartz. They have been collaborating since 2004 on various projects, including the award winning Guardian family.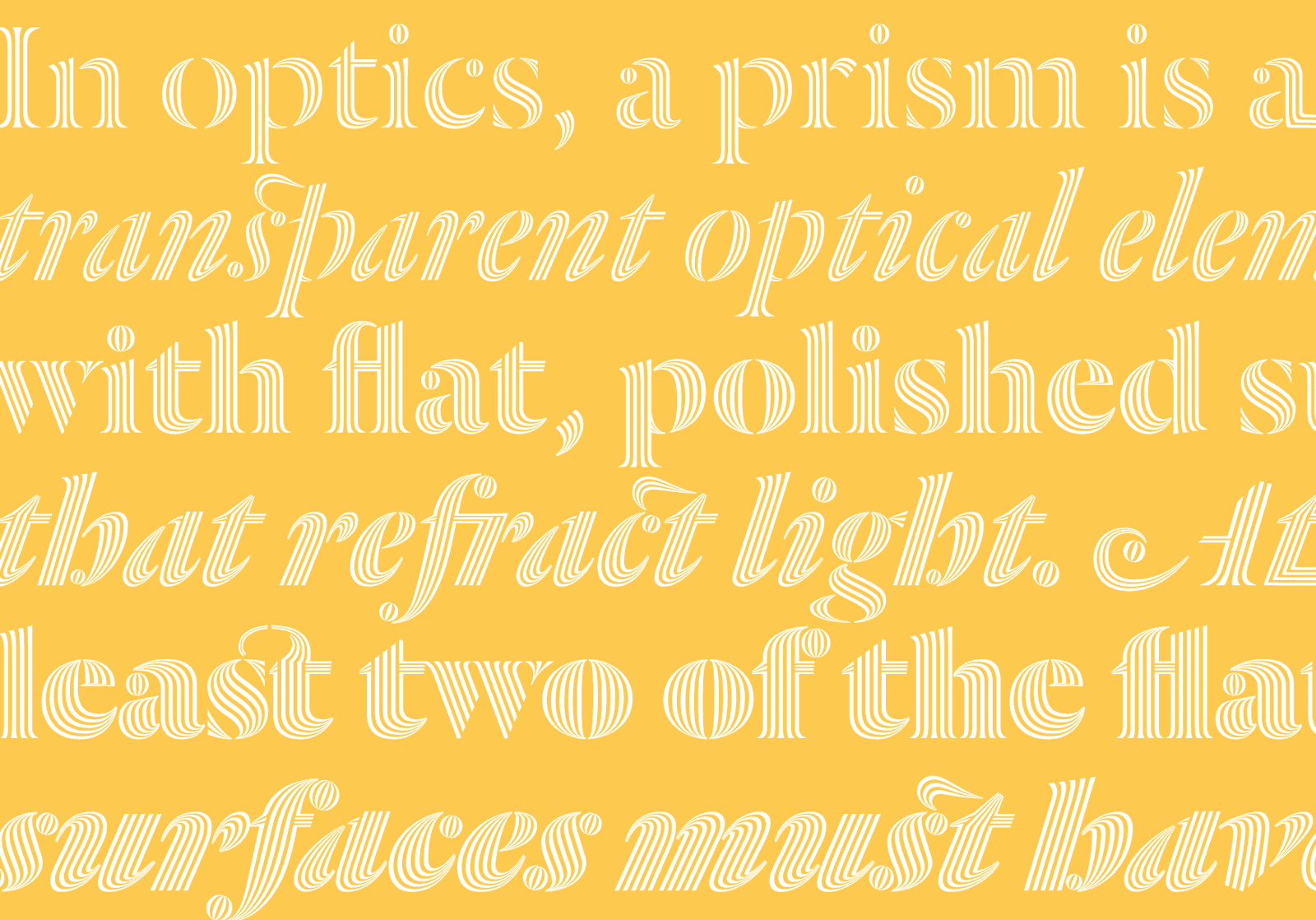 The talk is about their past five years as Commercial Type:
It's not just about the money, it's not just about the art.
For the past five years Paul Barnes and Christian Schwartz have been running one of the most exciting and influential type foundries, Commercial Type, with offices in New York and London. They have managed to create both popular and critically acclaimed typefaces for a diverse range of organisations, from the Guardian Newspaper, Vanity Fair magazine, to shirt numbers for Puma at the FIFA 2010 World Cup. Their designs vary from the utilitarian Graphik and Stag, through to the playful and expressive Dala Floda and Marian. They will talk about the processes behind their designs, balancing the needs for expression, self expression and functionalism.
Location
This Type Brigade Special is sponsored by CodeCore, who is kindly sharing their space for the event:
142 W Hastings St.
Vancouver, BC
Sponsors?
We have some extra sponsorship slots open right now, if you're interested in helping make Type Brigade even better. More details are here.
Special thanks to our increasingly frequent collaborator Ross Milne, for helping to bring this event to Vancouver.